For a regular update of our events and publishing progress, please sign up for our newsletter on the contact us page.


Interfaith Resumes August 30 With Pat Jobe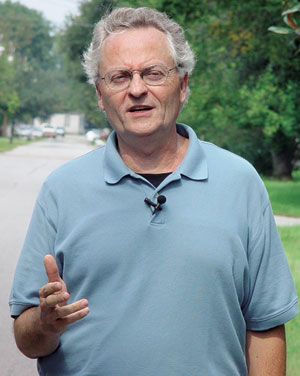 Our August Interfaith Program welcomes Pat Jobe from Forest City. He was a minister for eighteen years, having served the Greenville Unitarian Universalist Fellowship and Tanner's Grove United Methodist Church. He's been an award-winning newspaper editor, advocate for victims of domestic violence, an industrial salesman, and a pizza delivery guy. He's written five books and did Radio Free Bubba for WNCW for 17 years.
He is a singer-songwriter with recordings and Youtube videos. He hosted The Connection Independent Television for fifteen episodes. He has six children, three daughters-in-law, and four grandchildren. He has been arrested twice protesting the refusal of the South Carolina General Assembly to accept expanded Medicaid funding. He says, "If you don't think creating a more humane world is a worthy goal, try having grandchildren." He lives with his sweetheart in Forest City, NC, on Forest Street and does not consider it a coincidence that he loves trees.
His latest book, Heart On Wheels: Amazin' Stories From the Life of Tommy Hicks is due out September 2018. Previous books give you a clue about how delightful his time with us will be, such as 365 Ways to Criticize the Preacher. He will have books available for purchase at the event.
Please join us at Grateful Steps
at our usual Interfaith Program date and time (the last Thursday of the month):
August 30 5:30 to 7 Refreshments will be served
All faiths are welcome.
We like to learn about your faith and tell you about ours.